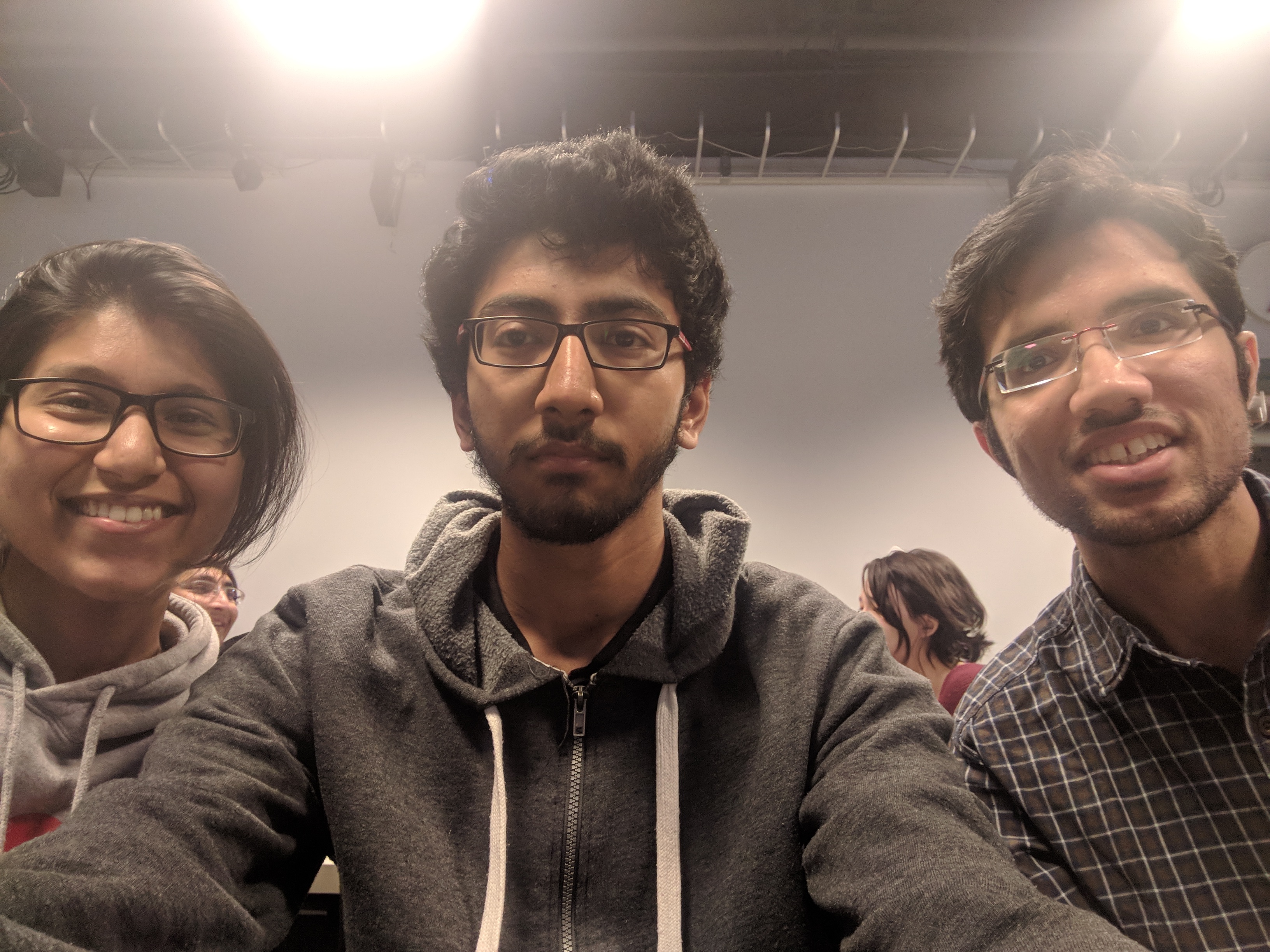 Group:
Ashwani Khemani
Abhishek Vasudevan
Varsha Jayaraman
Abhishek solution:
The UI is easy to navigate and it's easy to follow things on the screen.
The colors are pleasing and they work for the color blind people.
The different charts had error messages for the case when no data was found for given user input.
Ashwani solution:
The overall work done by him was good. He has organized the different visualizations properly.
The pie charts created for the AQI were visually appealing and the labeling of the charts was done in a correct manner.
Varsha solution:
The way she made use different colors and the display was very pleasant.
The comparisons for more than one county was done in a unique way which makes the comparisons more intuitive.
All the charts and tables have good color and proper labeling and make it easier for the user to analyze the information.